URGENT NOTICE !!!
Boyfriends…. are a distraction! They need to be left at home. Your focus at tournaments is playing volleyball.
It is not boys and social media. Leave the boys at home and the cell phone with your parents.
Teenage male friends found in team camps will be told to leave by your coach!
OVR CHAMPIONSHIPS
Saturday is Komen Columbus Race for the Cure.
Here is info on the race and road closures.
Check the tournament page to see info on parking.

Here are the initial pool assignments for this weekend. On Saturday, the 13s are as follows: AES
13 Hawks American G/S/B/C Pool E Ct 25 Team 3 Play the first match
13 Attack Regional Chromium Pool A Ct 5&4 Team 3 Play the first match
The 13 Attack team is in a pool that plays on two courts. You can find their complete pool play schedule on AES.

The Susan G. Komen Race for the Cure is being held at the same time as our event! Arrive early if you are driving in on Saturday. We recommend you park in the Goodale Parking Garage on the east side of High Street. It is north of the Convention Center and is easily accessed from the 3rd/4th St. Exit off of 670.

The 15s pools on Sunday are : AES
15 Hawks American G/S/B/C Pool D Ct 20 Team 3 Play the first match
15 Attack Regional G/S/B/C Pool A Ct 25 Team 4 Off
15 Surge Regional Tin/Tungsten Pool A Ct 53 Team 2 Ref

Bring chairs with you. Be prepared for a long day. Teams are evenly matched. The G/S/B/C levels have 8 courts in them. You may have to wait until all pools are completed to start your playoffs. The tournament starts at 8:30 AM each day.
Practice Schedule
The practice schedule through May 16 is posted.
Borderline Handbook 2019

The Borderline Handbook details general information,
fees and due dates, rules, grievance procedures, and much more...
it's required reading for all Borderline athletes!
Cabin Fever Training
February 2 through March 23 (flyer)
Sign up for individual sessions ($40) or the entire training ($250)
1st session is Sunday 2/3 1-3pm - $25 for current members
Details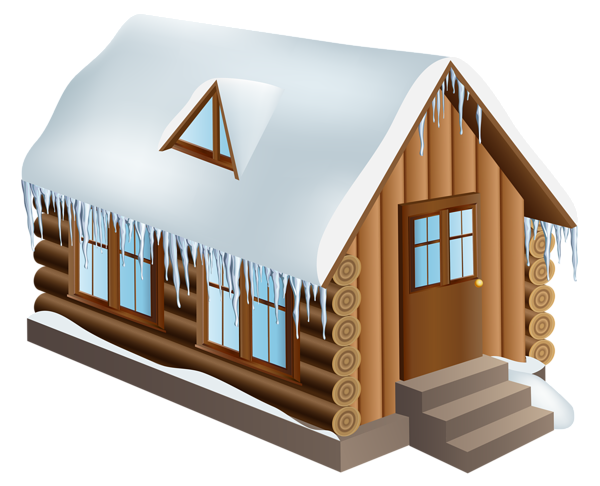 Miami University Women's Volleyball Summer Camp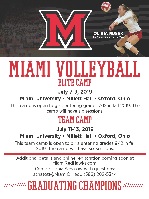 Brochure
Registration Card
Borderline Victory!
Fundraiser Advertising
Borderline offers advertising on its website as a fundraiser for Borderline athletes. Borderline athletes may solicit sponsors to cover some or all of their Borderline Fees (see the Borderline Handbook, "Borderline Fees"). For complete information and to submit your ads, see Advertising with Borderline.
OVR Championship Hotels
To help facilitate holding OVR Championships on select dates, the OVR is now asking for our help in documenting hotel stays during events hosted at the Greater Columbus Convention Center. For complete information, see OVR Hotel Listings.